Legend has it that the first rum cake in the world was made thanks to an old confectioner who accidentally spilt a bottle of rum into cake batter. Without realising what had happened, the confectioner made a cake thus creating a treat the flavour of which is based on rum.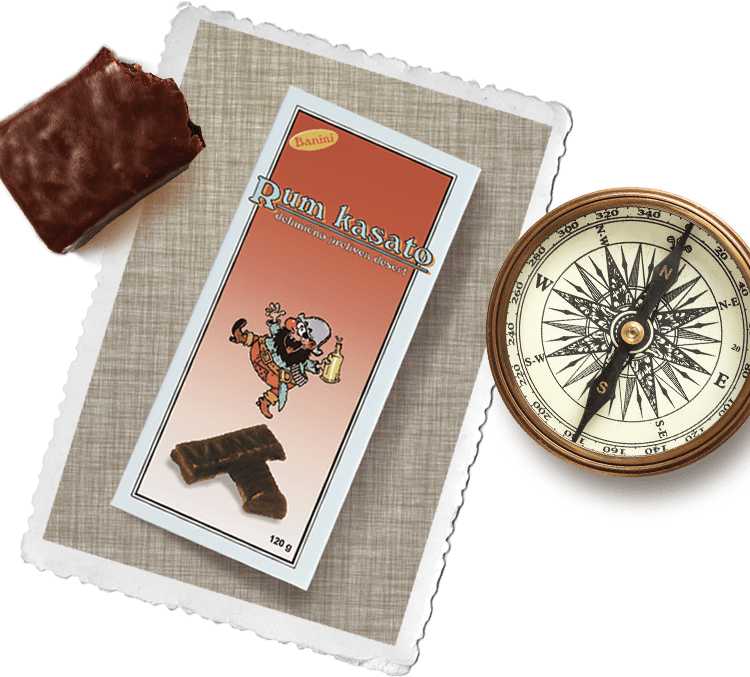 First rum flavoured kasato
We do not know whether this legend is true, but we do know that "Kasato" was made when we imported a machine from Denmark, which was constructed in 1943, for the purposes of the production of this dessert. The first flavour that we made was "Rum kasato" – a mixture of biscuit and rum, with cocoa topping.