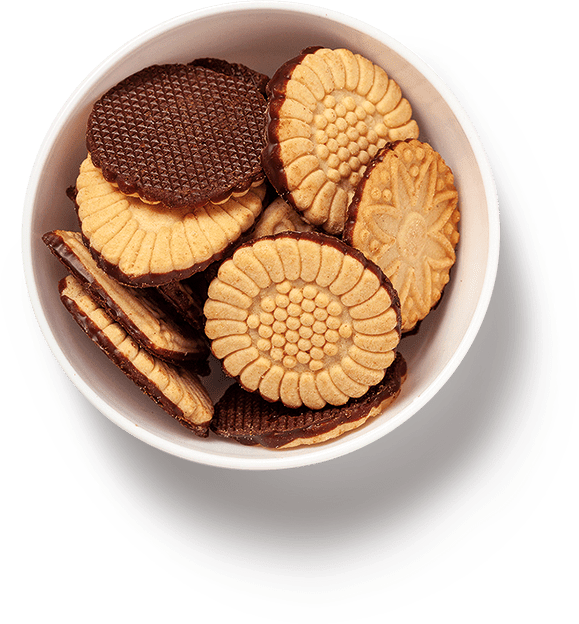 Worthy of trust
"Domaćica" is a warm, bright and inspirational family biscuit that brings the finest
sensations.
It is intended for all the generations.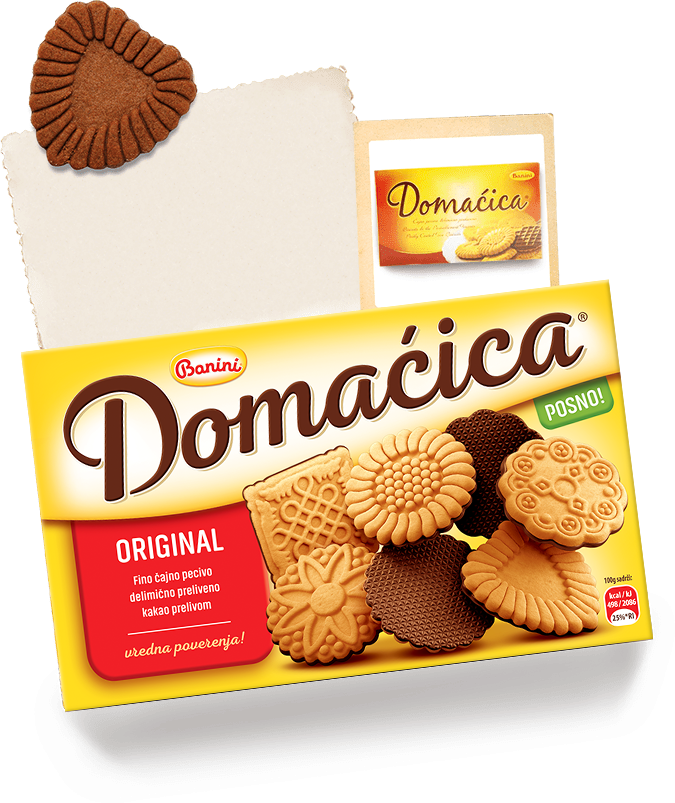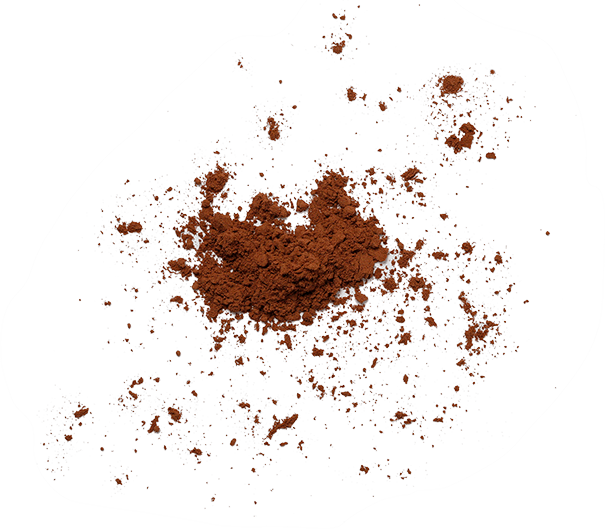 The first "Domaćica" – crunchy biscuits covered with cocoa topping.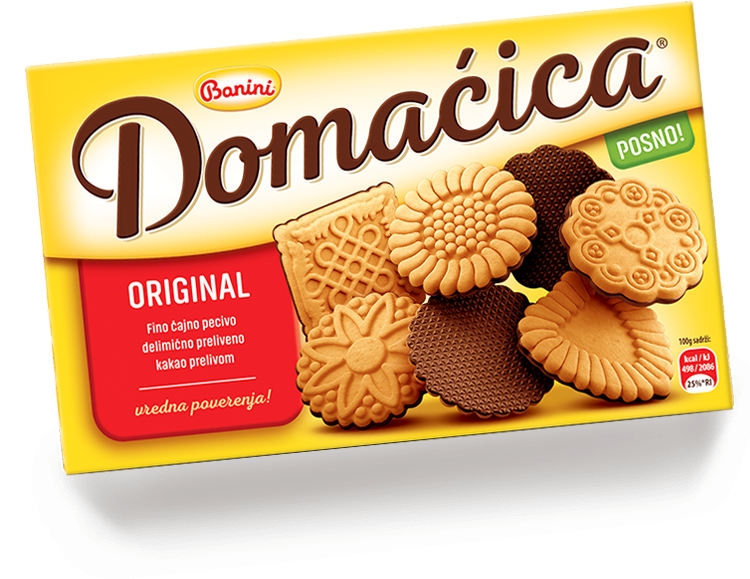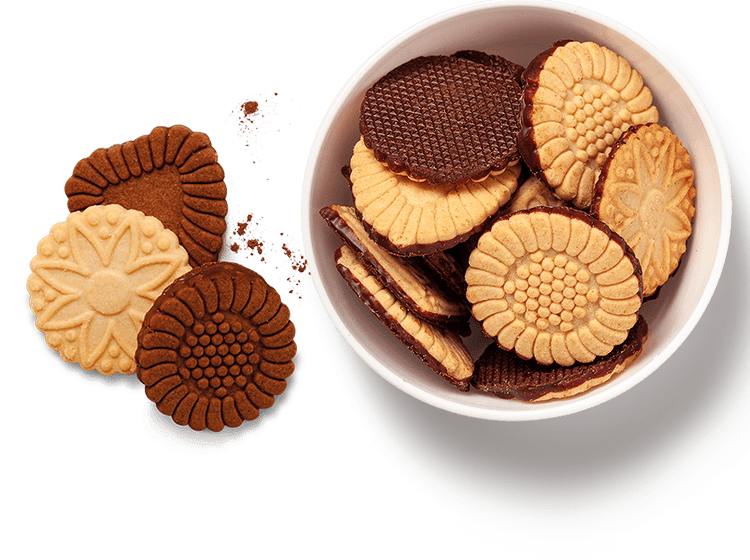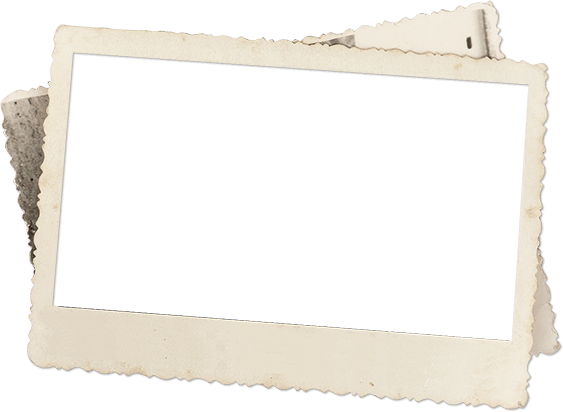 The first commercial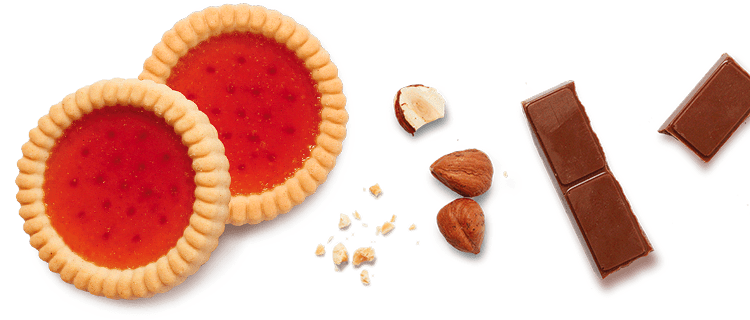 With "Domaćica" you will enjoy a unique variety of well-known flavours which bring us back
to the lovely smells of childhood.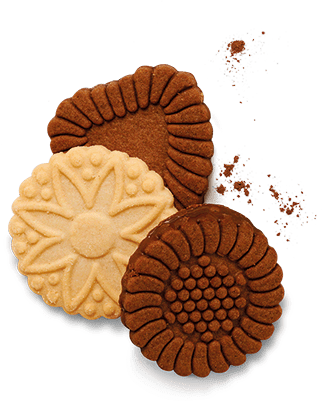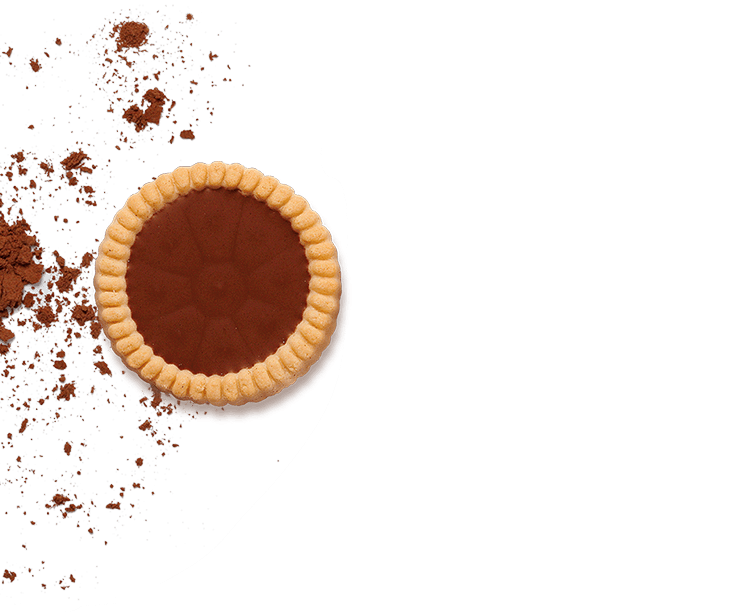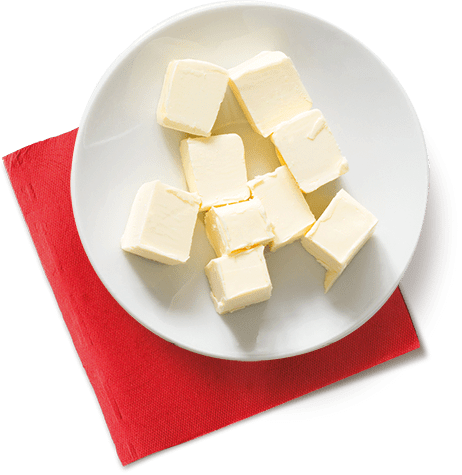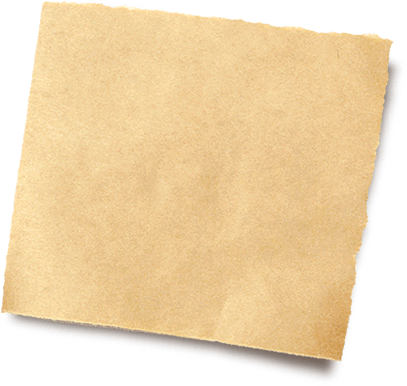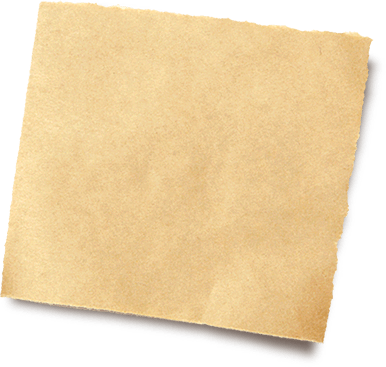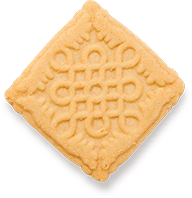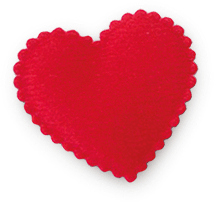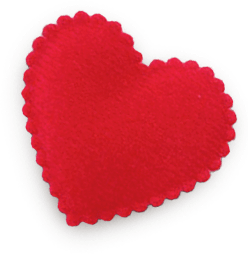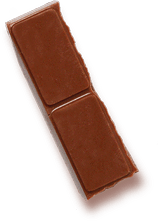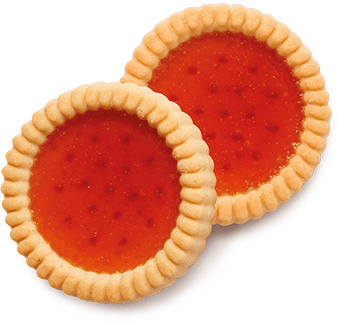 It brings a completely new experience of traditional tea biscuits, at the same time exploring
new shapes of tasty delicacies.
The finest biscuits covered with cocoa topping or filled with nougat, apricot or apple cream.
Made with carefully selected ingredients, flavoured with lots of love.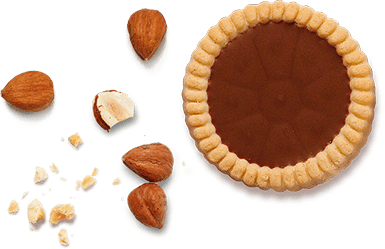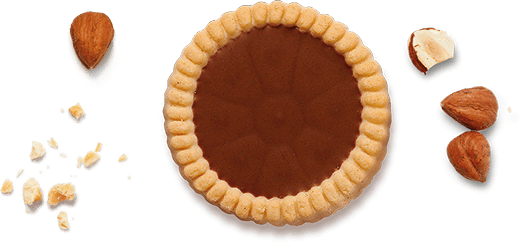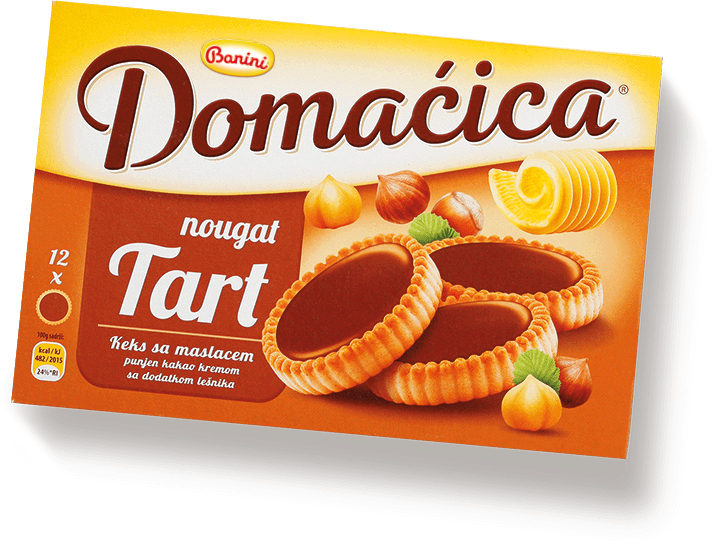 Your "Domaćica" – Worthy of trust